Breakfast Clubs – Breakfast Clubs are still currently being run by the individual schools. 
BGC Thunder Bay was the first Agency to deliver a hot breakfast program in the schools. We have consistently been delivering breakfast since 1991 in the City of Thunder Bay. We believe that with the proper nutrition, students can better meet their educational goals.
All Breakfast Clubs run 5 days per week from mid-September to the middle of June
Our 8 Breakfast locations are:

| | |
| --- | --- |
| St Ann School | Claude Garton School |
| St Jude School | Algonquin School |
| St Elizabeth School | Vance Chapman School |
| Corpus Christi School | St Pius X School |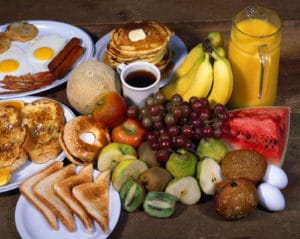 All schools are currently doing a grab & go in the classrooms during the Coivd-19 Pandemic.
When our Breakfast Programs open up again 
Any child that belongs to the school can attend Breakfast Club.
The Breakfast Club is in cooperation with and sponsored by many valued partners. Thank you to United Way, Breakfast
Clubs of Canada, Red Cross Student Nutrition Program and President's Choice Children's Charity for funding the Breakfast
Programs!
For further information or interest on becoming a Breakfast Club
Partner or volunteer, please contact the Club.
Healthy Snacks
Vale and Windsor Units offer a daily healthy after school snack free to all children and youth. Snacks may include fruit, vegetables, popcorn, cheese, crackers, yogurt and granola bars. All snacks are peanut free.
In 2019 BGC Thunder Bay handed out 33600 snacks to our members. 
Food programs are funded by President's Choice Children's Charity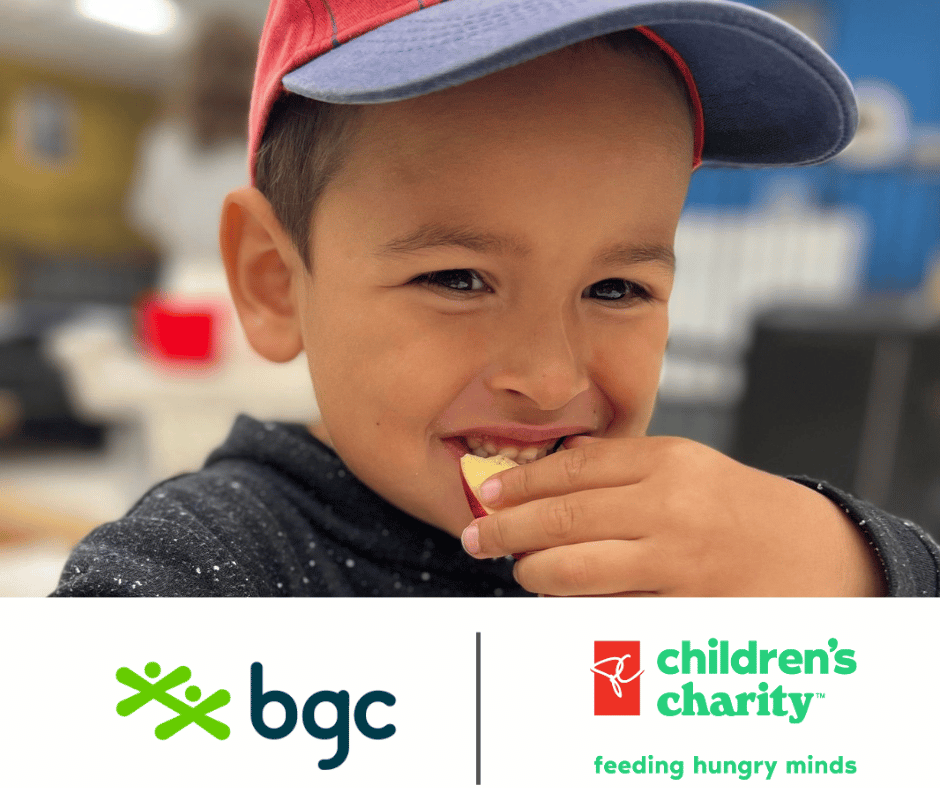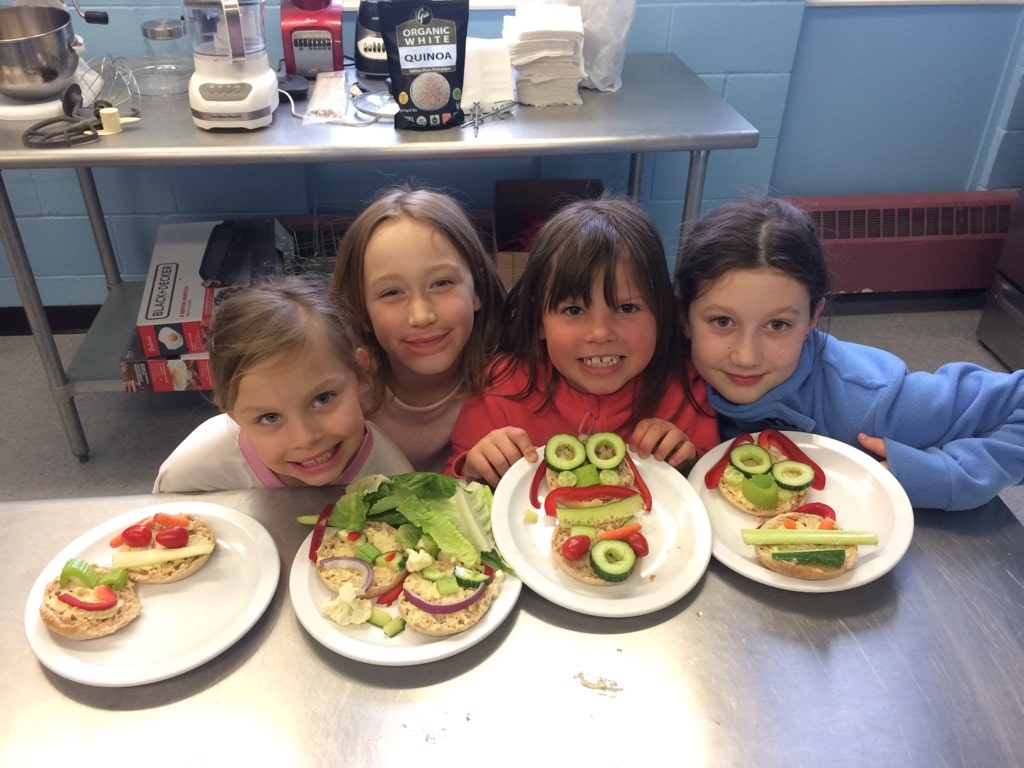 Supper Clubs 
Windsor Unit—Friday @ 5:30 pm starting October 21st.
Supper Club does not happen on PA Days & Holidays
Members can eat a healthy nutritious dinner and then get back to playing. This is a free program that we offer. Funding is partly provided by President's Children's Charity and United Way.
Businesses can sponsor supper clubs to help offset costs. Call 623-0354 x 112
Cooking Classes
Cooking classes are done at both locations and are a big hit with all the members. During cooking class, members learn measuring, food safety, budgeting and learn how to make nutritious foods as well as tasty treats.
This program is funded through President's Choice Children's Charity and is a Registered Program. To get more information or to register contact staff at gtgame@tbaytel.net