Each child needs to have a current membership. The membership year is from September to the following August.
BGC Thunder Bay - Opportunity changes everything!
Big News! – Christmas Dinner for Members and their families on Friday December 15th
Kiwanis Club of Westfort is sponsoring this dinner. Dew Drop Inn Staff will be preparing it.
There will be Christmas activities, Family Photos, provided by Life touch, a full turkey dinner, desserts and loot bags. We will also have some new presents to stay at the Club for all members to enjoy.
Time: 4:30 – 7:30 Dinner at 5 and photos at 6pm
Membership fee is $10 each!
After School Hours:
Tuesday 2:45—6:00pm
Wednesday 2:45 – 5:30pm 
Thursday  2:45 – 5:30pm 
Friday 2:45 – 8:00pm (except double board PA Days) 
Our After school program starts September 18th for safe arrival only. Our Drop-In program begins October 10th. We will only be open for Drop-in from Tuesday to Friday until we can hire more staff that can attend on Mondays. 
To get a membership parents need to make an account or sign into your existing account. If you forgot your password, please contact Lee-Ann and she will send you a reset email.
Rec Desk online program link BGC of Thunder Bay > Home (recdesk.com)
BGC Leadership Builders with Kiwanis Club of Westfort
The Executive has been elected and they are ready to make a difference in our Club and Community.
This is a member-led leadership group that will focus on community service and improving your leadership skills. 
Kiwanis members will come by to assist in the Builders Program.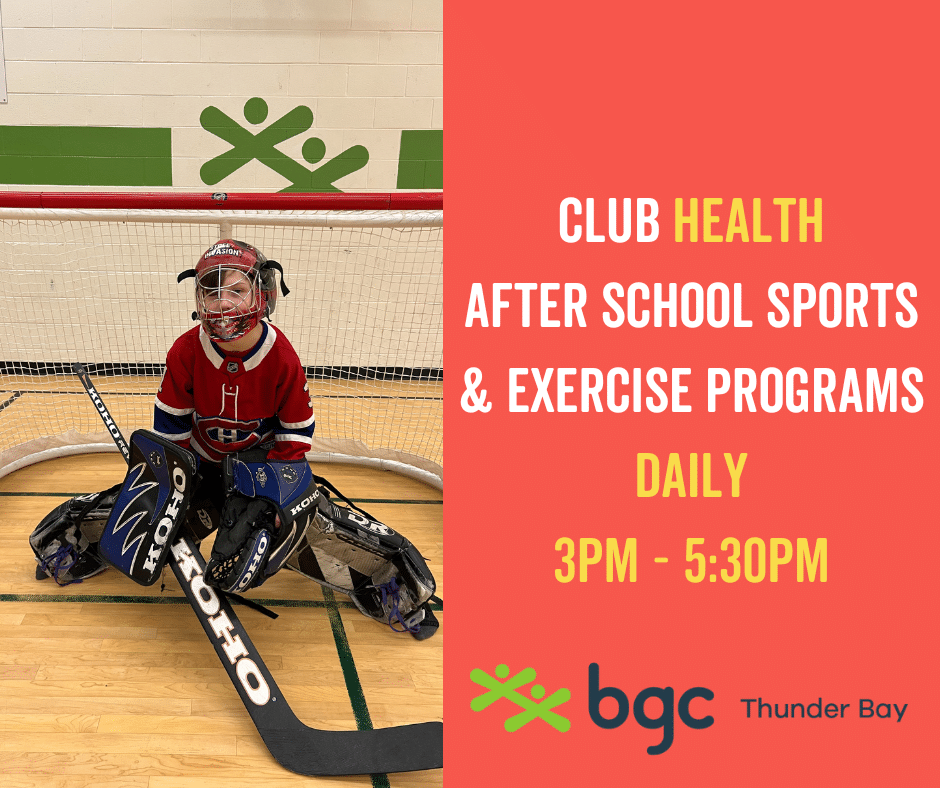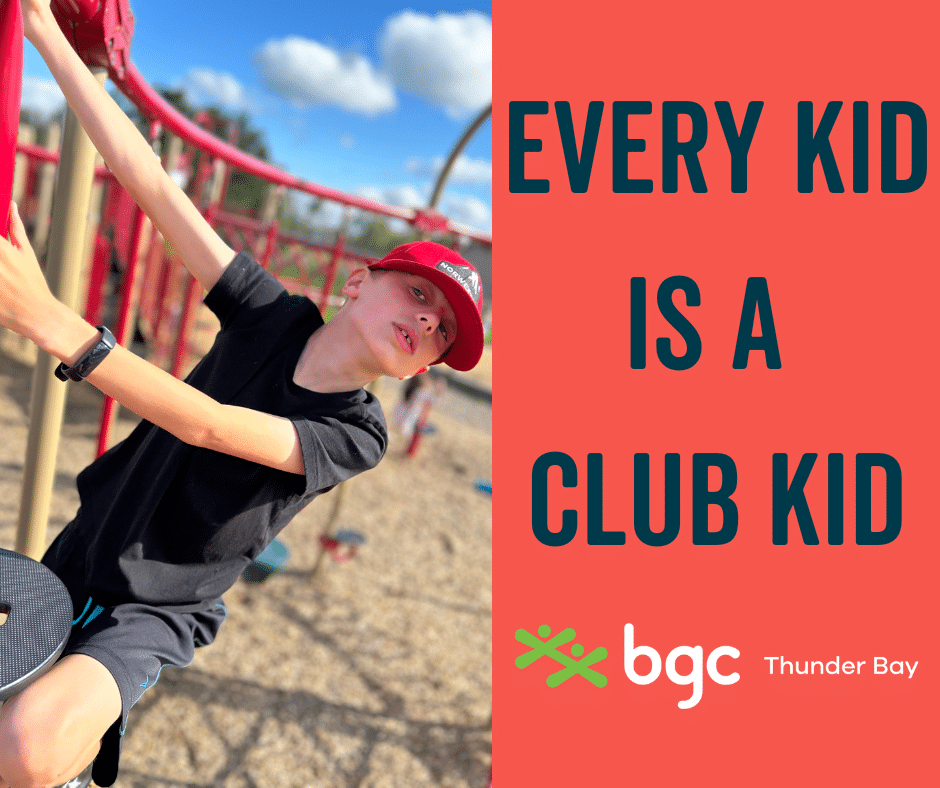 Typical Day After School
All children will sign in at the attendance desk. JK & Sk Safe Arrival children hang their belongings where their name tags are. All other members can find a blank hook. 
Each member will sanitize / wash their hands, get a healthy snack, order canteen (if they choose) and start a variety of activities.
Activities could include; outdoor play, gym activities, computers, crafts, cooking, house league, get in the game activities, power up literacy activities or science programs.
All members are to be signed out or have permission to walk home on their own. Parents should be ready to show ID if requested.
Canteen
Canteen Items are available Tuesday – Thursday at 3:50 – 4:15.
Parents can put money into their child's canteen account (debit, credit and cash) so they do not have to carry money.
Slushies (one size) & Chips for $1.50 each. Candy Bags & Pop are $1