BGC (formerly known as Boys & Girls Clubs) of Thunder Bay has been serving Thunder Bay's children and youth for over 50 years. We aim to provide a positive experience to all our members between 4-18 years of age. Through our programs and services, we promote a sense of belonging, self esteem, appreciation and ensure there is something for everyone at the club.
With the safe and healthy environment provided at our Clubs, our members can expect an atmosphere where they can learn, participate and grow.
History in Thunder Bay
BGC Thunder Bay, previously known as the Boys & Girls Clubs of Thunder Bay, Wayside and Wesley Institute, it has operated in Thunder Bay as a youth service since 1912. Previously located on McTavish Street, the oldest street in the city, the club was just a short distance away from the original site of Old Fort William.
In the early 1900s about 2000 people, mostly new Canadians, lived in the area. Wesley United Church was instrumental in establishing the Wesley Institute which operated out of two buildings from 1912-1923. In 1923 the building on McTavish St. was constructed and the organization became known as the Wayside Unit. Work with children & youth has always been associated with the agency. In 1971, we became the Thunder Bay Boys & Girls Club and shortly after received its official charter from the Boys & Girls Club of Canada.
In 2002, we started to run full time programs at the Vale Community Centre in addition to our McTavish St Site.
In 2008 our McTavish St site closed and we moved to the former Forest Park School on Windsor St. We are now known as BGC Thunder Bay. We have created the first true Community Hub in Thunder Bay, and we continue to support our community by providing the programs and services that enrich the lives and skills of the youth throughout our city.
The clubs offer more than just fun and interactive activities – we aim to meet the needs of our membership through various workshops, clinics, and programs focusing on the issues that are present concerns of the children and youth in our community.
Mission Statement
To provide a safe, supportive place where children and youth can experience new opportunities, overcome barriers, build positive relationships and develop confidence and skills for life.
Empowerment
We believe all young people can grow into responsible, contributing and self-reliant members of society. Children and youth are at the center of everything we do. Through adventure, play and discovery, we encourage and empower them to develop healthy lifestyles, a life-long passion for learning, leadership and life skills and a sense of social responsibility.
Inclusion & Opportunity
We strive to offer children and youth from all economic, cultural and social backgrounds access to the resources, supports and opportunities that will enable then to overcome barriers and achieve the positive potential in life.
Collaboration
We work together with families and volunteers in each community, in partnership with government and other organizations, to create healthy community solutions to providing children and youth with what they need for optimal development.
Respect & Belonging
We provide a safe supportive place, where every child is listened to, treated with respect and valued in an environment of inclusion and acceptance. Our staff and volunteers model honesty, fair play, positive attitude, cooperation and respect for others.
Speaking Out
We speak out on behalf of children, youth and their families to reduce disadvantage, enhance their lives and enable their voices and ideas to be heard.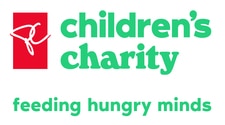 President's Choice Children's Charity has been a long standing partner of BGC Canada and is the only partner that provides funds to EVERY Club across the country! They provide much needed funding to support our efforts to ensure our kids have healthy, nutritious breakfasts, suppers, snacks and now they are funding Summer Food Programs! Thanks to the Basic Needs & Brighter Futures and the Summer Eat Well grant opportunities.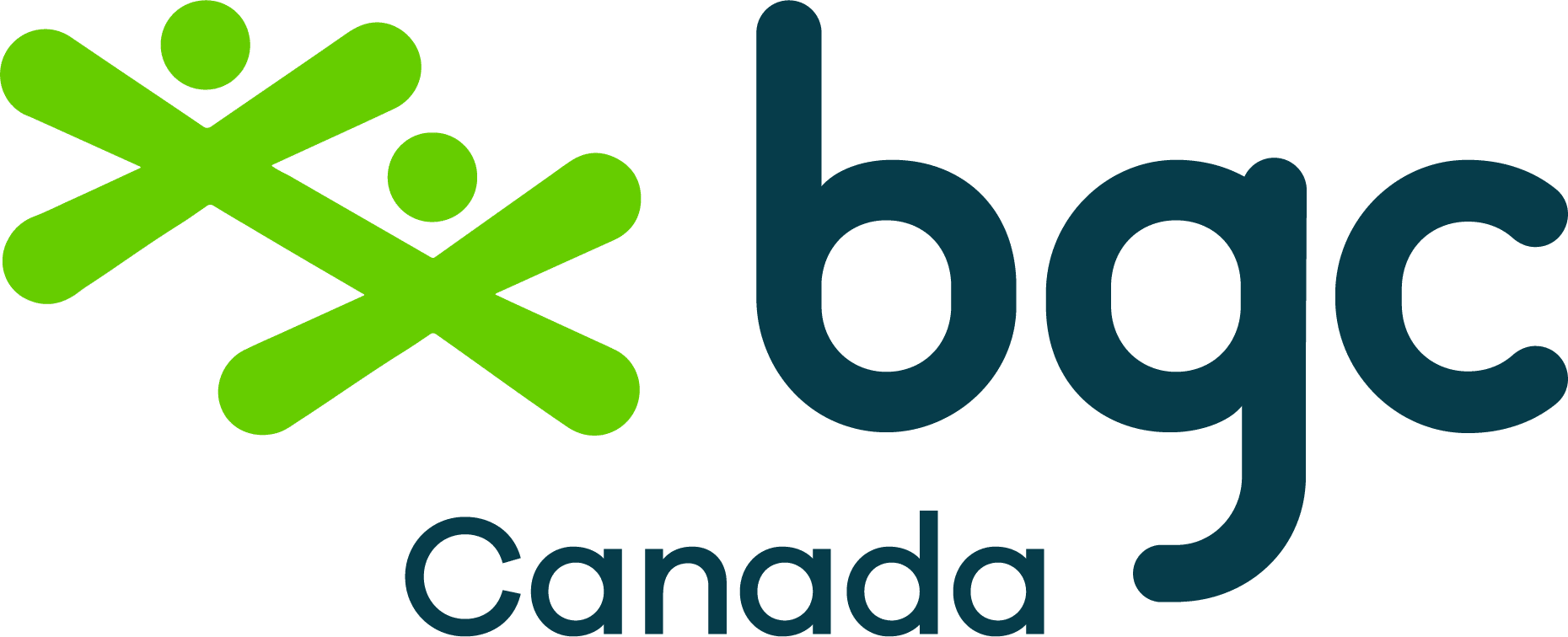 BGC Canada has been instrumental in securing funding for the following programs for us to make available to our members; President's Choice Children's Charity - Brighter Needs Brighter Future Grants, Fare Advantage (Nutrition and Breakfast Club), Virtual Programs, Get in the Game, Raise the Grade, Gap Onward, Scholarships Power Up & Walk this Way.