At this time we are currently not running any Vale programs. Keep checking back for more updates.
Daily Healthy Snack
Cooking Programs
Recreational activities
Outings
Cultural Programs
Homework Help
Literacy with Frontier Collage
Arts & Crafts with CAHEP
Outdoor Programs
Vale Club (currently closed)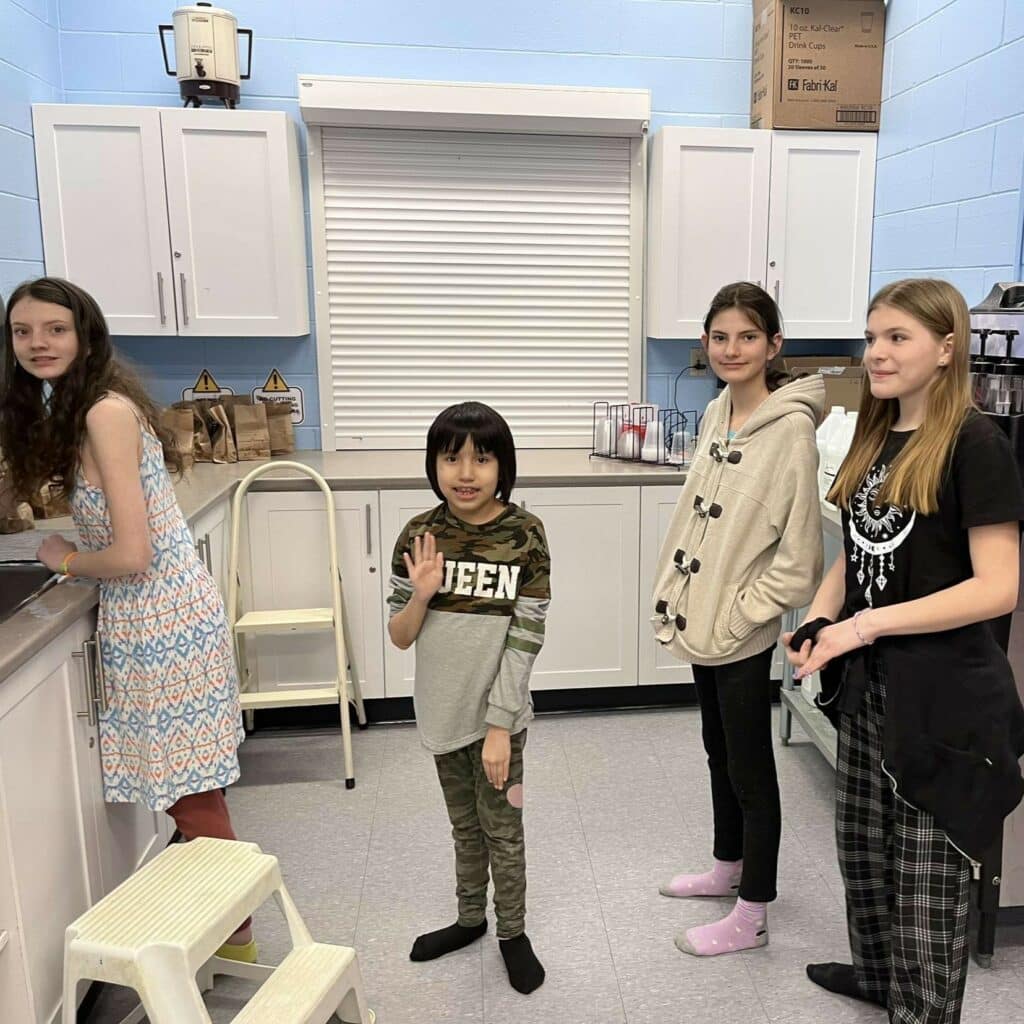 School Year Hours:

2:45 – 5:30 Tuesday – Thursday
After School Programs are only for 4 – 18 year old members. They must attend Tuesday to be able to attend other days


Facility Information
In the Vale Unit we have a full size gym stocked with all types of equipment, a commercial size kitchen, craft room, and computer room. In these areas we run all different types of programs. In the gym we have VHL, Staff vs. Kids, and team building activities. In the kitchen we run cooking classes and supper clubs. The craft room is used for homework club, video games, seminars, and of course, crafting. In the computer room the members have the chance to research the internet, complete homework, or just play games.
The Vale Unit has its own 15 seat passenger van. Once a week the members and staff hop in the van and cruise into the community for outings to places like, parks, movies, swimming, and many many more.
If all of this sounds like fun, then come on out and meet our friendly staff and amazing kids! The Vale Unit is located off James St. and across from the Kinsmen fields.
Funding & Partners
Both Units are lucky to recieve funds from the Ministry of Heritage, Sport, Tourism & Culture Industries. We partner with Dilico YOW Program, Anishnawbe Mushkiki, Frontier College, CAHEP and Science North to assist us in delivering amazing programs for our members.
420 Vale Ave., Thunder Bay, ON P7C 4T4